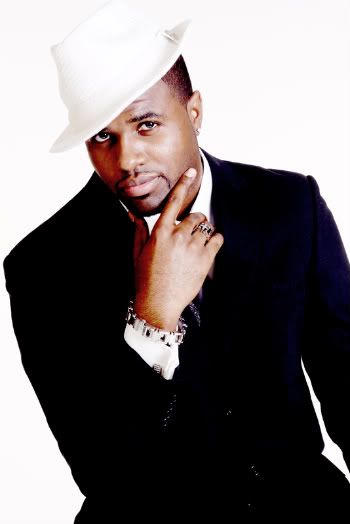 Standing 6′ 8″…Mel Buckley's height isn't the only thing that exceeds his critic's expectations.
Bred in the rhythmic city of Chicago, he was spared from the hardcore realities of gang life when his family moved to a south suburban neighborhood.
Led to the "hardwood" at an early age, Mel developed and utilized a God given athletic talent. Being one of the most touted Basketball recruits out of Chicago, he has battled one on one with Michael Jordan, played Division 1 Basketball for Big East Contenders at the University of South Florida and played professionally overseas.
Despite his success on the court, his off the court talents shine bright and captured hearts with every word. After graduating from the University of South Florida, he decided that Basketball was
a love but his passion was for music. Not many 23 year olds can say they have performed to sold out arenas and performed on nationally primetime television. At 23 years old, Mel Buckley has performed whether it was on the court, in the studio or on the stage…with no problem.
The modern day R&B version of Slick rick, Mel paints vivid pictures and intense storylines throughout his music. Through his passion for music, Mel refuses to give into quick sell and gimmicks. Mel Buckley is dedicated to bringing real R&B back to music. One listen to his voice, will give you chills and projects the images of your imaginations.
Mel caught the attention of many industry movers and shakers including James Mark CEO of Unyted Records, an independent Las Vegas based record label. Mel has worked with J. Praize (producer of Multi-Platinum Records – "Wanksta" by 50 Cents) and songwriters, The Office (Brian Michael Cox, Black Baby Inc.)
Mel debut album – "All I Want is You" is set to be released January 2009 with lead singles "Let's Make Love" and "All I Want is You"
This is..Mel Buckley…"The New Voice of R&B"!

Your feedback is greatly appreciated.
Download:Mel Buckley – Lets Make Love