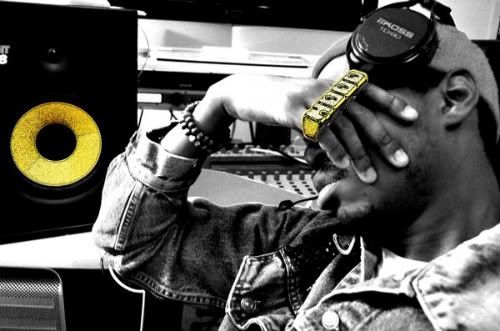 New music from Curtains titled "Yes Yes Ya'll" from his upcoming mixtape The Great Adventures Of Dope Boy C: WHSL Rebel Radio. Check it out and give us your feedback.

Download:[email protected]!n$ – Yes Yes Ya'll

P.S. I'm back fresh off a vacation in Jamaica, the site slowed down for a little the past two weeks but I'm back now, it's Christmas so music will be slow but we'll be picking up the pace come January…..