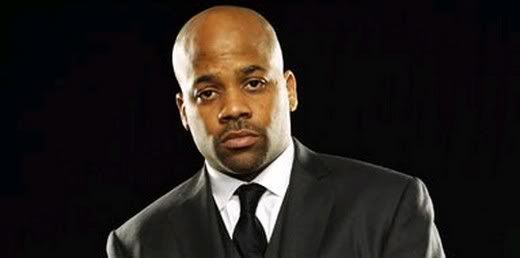 Check out Volume 22, The Dame Dash Edition of our wildly popular RADIO SHOW featuring J.D. Dapper, Doe Dolla, & Tola (The Gyrl Wonder).Listen to the hottest music out right now and the.LIFE Files Radio Show talk about the top breaking news headlines.
Damon Dash speaks on:
New Movie Mr. Untouchable featuring the Nicky Barnes Story
Should Jay-Z release his AMERICAN GANGSTER Album
Are Cam'ron & Jim Jones Beefing
Hosting a new mixtape with Jim Jones
Beyond A Reasonable Doubt Mixtape available on Blocksavvy.com
The start of Blocksavvy.com
CEO Clothing line
His position on Roc-A-Wear as a Clothing Company Now
Will Freeway & Beanie Sigel sell records on Roc-A-Fella
The definition of a SNITCH & is 50 Cent a SNITCH
Is there still money in music?
Listen to the Dame Dash Interview NOW
Dame Dash Talks To the.LIFE Files Radio Show Pt.1
 [audio:http://odeo.com/show/17243253/4/download/DameDashTalksToThe.LIFEFilesRadioShowPt.1.mp3]
Dame Dash Talks To the.LIFE Files Radio Show Pt.1
[audio:http://odeo.com/show/17243283/4/download/DameDashSpeaksToThe.LIFEFilesRadioShowPt.2.mp3]