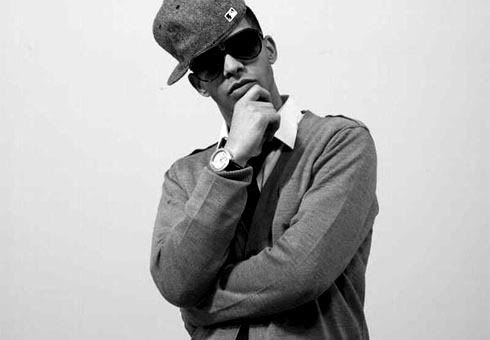 Now here is an unexpected collaboration, Drake could use some harder records anyways he already has the females open now he needs the streets behind him. Nipsey Hussle held it down the song could have been longer though…

[audio:http://www.ihiphopmusic.com/wp-content/uploads/2009/08/Drake-ft.-Nipsey-Hussle-KILLER.mp3]

Download:Drake ft. Nipsey Hussle – KILLER

Oh and sorry for the site being down for more than half the day, I was out and had no idea. My web host has been messing up lately.