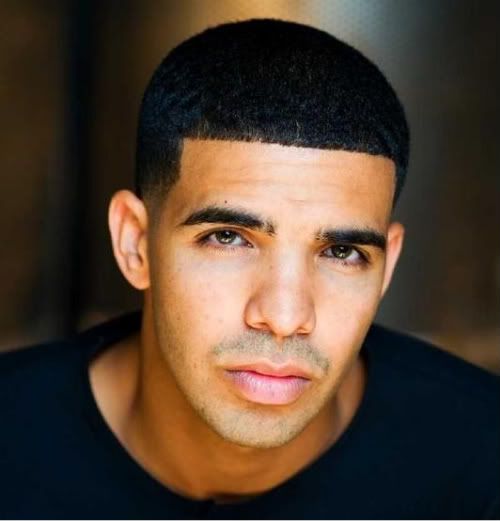 [audio:http://www.ihiphopmusic.com/wp-content/uploads/2009/04/drake-on-the-angie-martinez-show.mp3]
I love to know were those commenters are now that was saying Drake wouldn't cut it when I posted his joint back in late 2006, hmmm I should be a A&R I swear got ear for talent. I guess this is his first on air radio because there is an interview with him and Angela Yee from about 2 years but that was over the phone.

Could be the next big thing…..