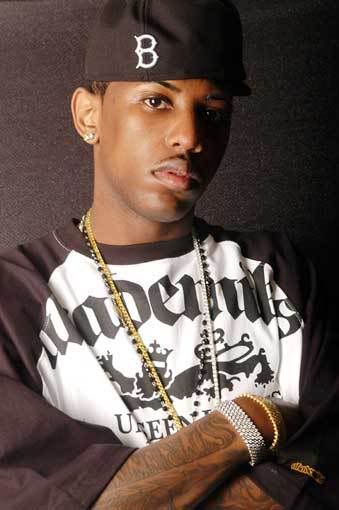 The fourth coming album from Fabolous entitled "From Nothin to Somethin" has been pushed back to a June release. What was supposed to be released in April has slowed due to the low numbers the song "Diamonds on My Damn Chain" ft Young Jeezy is currently doing. It supposedly entered the charts at number 83 this week.
This truly saddens me because I attended the listening preview for the CD here in Atlanta and boy was that good old Fabolous on all the tracks! I was even going to buy his CD.. Oh Well guess I'll cop it in June.
They have released a second single ft Neyo. Give me a sec to find it and I'll def post it.