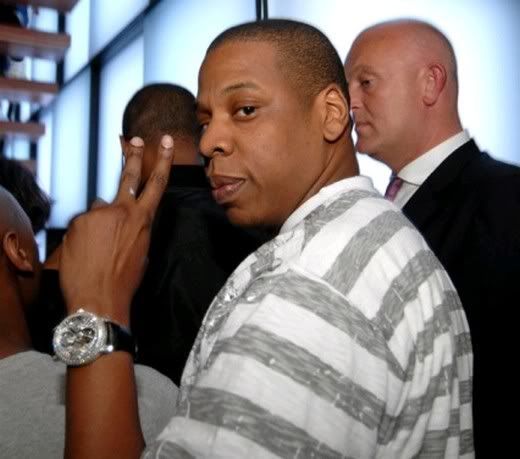 I guess 50 Cent was right when he said Jay-Z was leaving Def Jam, I saw this coming from a mile away there is nothing more he can do there. Now lets see who all these artists are gonna blame for there projects not doing well.
Jay-Z says:
"Now it's time for me to take on new challenges," he said in a statement. "I am pleased to have had the opportunity to build upon the Def Jam legacy…"
L.A. Reid says:
"Jay made it clear to us that he feels the time has come to take on different challenges in his life. While we regret his decision to move on, we certainly respect it…"
Now lets wait to see if he really goes to Columbia, then 50 Cent would be right on point with his predictions about Jay-Z next move.