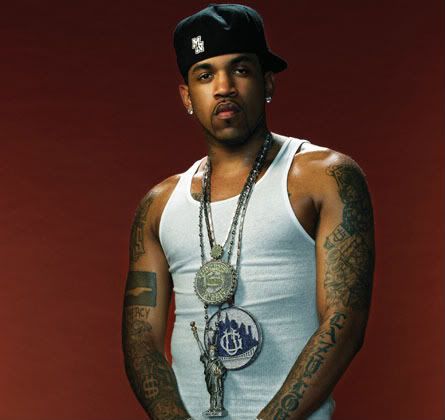 Yes Lloyd Banks with another one called "Finally", just add this to the list of joints that Banks killed. I've been waiting for Lloyd Banks to get back on his s**t I need this s**t in my life right now, I love the intro on this joint.

Download:Lloyd Banks – Finally (right click and save)

For those of you who haven't realized that Banks is back GO HERE.