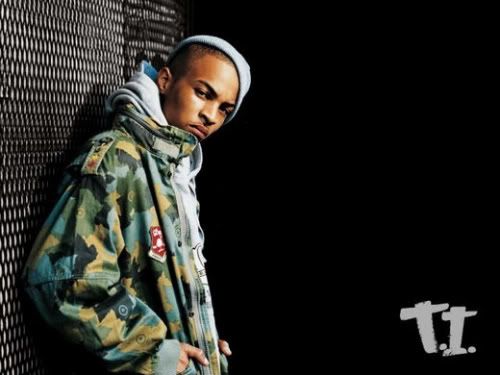 We did it, and it came out hot," Tip said of the video. "Louis [Vuitton] and Gucci started trippin' about it. They were saying we were infringing, in one way or another. They weren't happy about it. They didn't want it to come out. But it's hot, though."

Source: MTV
Yet another brand that is not showing any love the urban community that has help to fatten their pockets for years. We all know what to do hit them where it hurts, in their wallets. I haven't drank Krystal ever since they said we misrepresented it, I never wore Louie and now I never will, plain and simple.
The rappers need to stop promoting brands that don't return the same gratitude, when Nelly made the "Air Force 1" single Nike gave him thousands of free exclusive kicks because Nike is aware of the fact the Air Forces would be nothing without our culture.