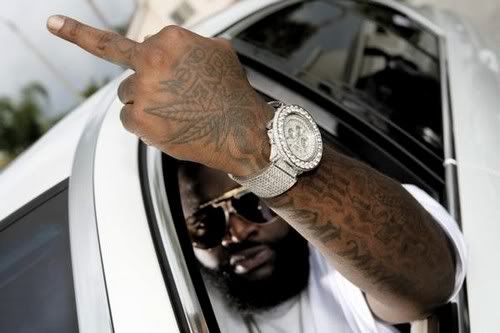 So the officer has resurfaced with a new track titled Mafia Music which is the Deeper Than Rap album's first street single. Not sure what label he'll be dropping this on since he's no longer on Slip-N-Slide anymore. And I think he might be going a 50, why? probably because he's cold as ice and needs some sort of buzz back. Now is not a good time to mess with 50, he makes his best music when he has Eminem and Dre watching his back. This is a tuff track from the Officer by the way.
I love to pay her bills, can't wait to pay her rent
Curtis Jackson baby mama, I aint askin for a cent
Burn the house down, gotta buy another
don't forget the gas can, jealous, stupid muthaf****
Your thoughts?