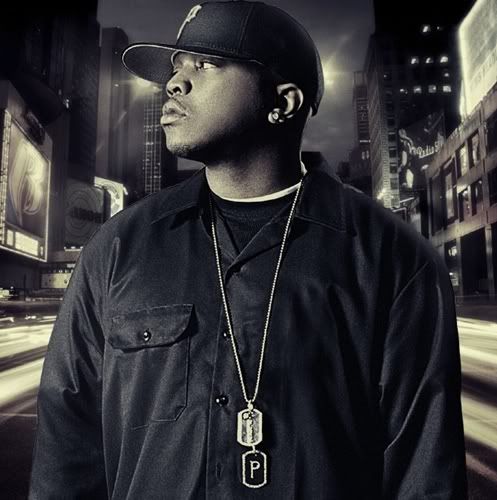 Good News People! For all of you who have been waiting on the day for a new Styles P album to drop, looks like the time has finally come. On Friday, March 23rd Koch Records announced the signing of the accomplished MC Styles P and the expected Summer 2007 release of his next album, "5 Star General."
Styles P, a member of the pioneering Hip Hop trio The Lox, is best known for his solo smash hit single "Good Times (I Get High)" off of his debut solo album "A Gangster and a Gentleman," which sold more than 700,000 copies. Since then Styles P has released two stand-alone mixtapes, "Ghost in the Shell" and "Ghost in the Machine," and "Time Is Money," his sophmore release in 2006 under Interscope.
While conducting an interview with Hot 97's own Angie Martinez, Styles P had this to say about the recent signing,
"I look forward to embarking on this exciting new phase of my career along side KOCH Records, a company best known for their unyielding interest in supporting the vision of the artist. It feels good to be a part of a team that appreciates hip hop in its truest form. I am ecstatic about being in control of my own destiny."
We are too, STYLES!!!