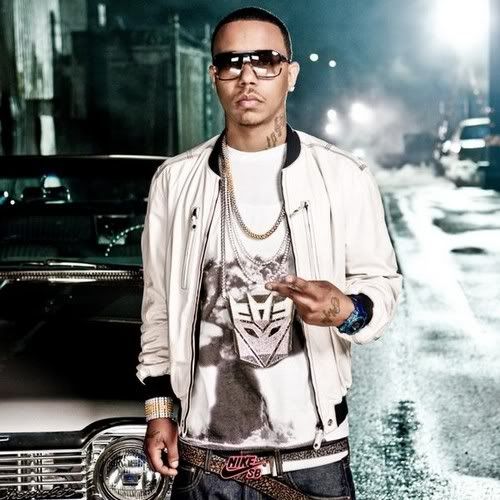 New music from Yung Berg titled "You See It", I guess this could be considered a response from Berg to Maino slapping him and Brisco threatening to beat his a*s and also about getting robbed in Detroit. It sounds more like an apology than anything else and he has Alfamega on the track as some sort of co-signer, check it out and give us your feedback.

Download:Yung Berg Feat. Alfamega – You See It

Respect or check it………

Sorry for the lack of updates but I've been working on the new mixtape site, which is coming along great by the way. The definite launch date will be January 1st, it's only right new year new site.