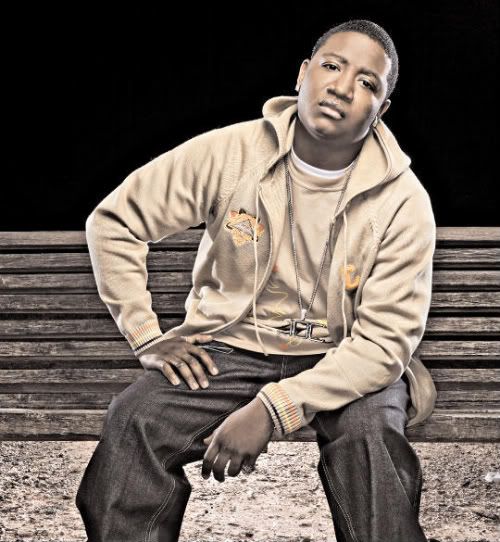 Yung Joc is headed to court today (July 14) to argue against claims that he owes almost $25,000 dollars for audio enhancements made to his car.
It has been reported that the court case involves Yung Joc and a company that is called StereoTypes.
StereoTypes have alleged that the rapper, real name Jasial Robinson, did not settle a bill with the company after they installed an expensive stereo system in his car.
The court documents state that the total cost of the service carried out by SteroTypes for Yung Joc came to nearly $25,000 dollars.
The trial is set to take place at the Fulton County Courthouse later today (July 14th).
In related news, Yung Joc has recently inked a one-off deal with Jive records for his Swagg Team Entertainment label and is gearing up for the release of the debut album from the rap group Hot Stylz.
Hot Stylz' "Your Mama Got A Moustache" is set to drop sometime in the summer.