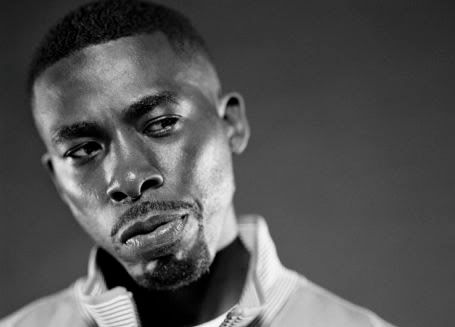 One of the most renowned and continually relevant hip-hop emcees of all time, GZA returns with his long awaited fifth solo album, "ProTools." An original member of the legendary Wu-Tang Clan, GZA has established himself as a perennial force in hip-hop over his 13+ year solo career. Recently, GZA's contributions have driven the phenomenal success of the 2008 Wu-Tang Clan reunion album "8 Diagrams" as well as two of independent hip-hop's recent flagship releases: Think Differently Music: "Wu-Tang Meets The Indie Culture" and the DJ Muggs/GZA collaboration "Grandmasters."
Okay first off let me say that I have nothing but respect for Wu-Tang, they are the most legendary group ever in hip hop and have already taken their spot in hip hop history.
That being said this track sucks why is he just now going at 50 Cent about some s**t that happened almost a year ago, after your drunk a*s was on stage talking crazy. I guess it's good promo I didn't even know that this cat was dropping a album.
Download:GZA Paper Plate (50 Cent Diss)