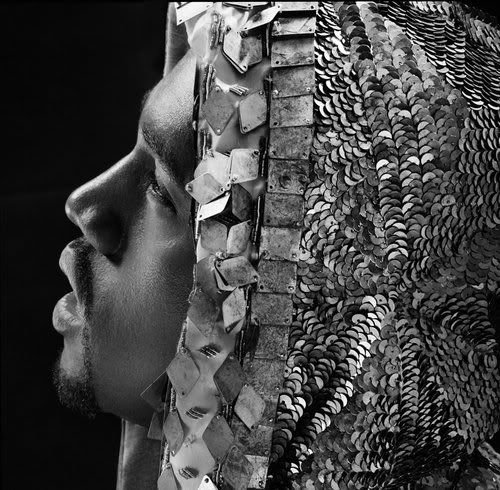 So 5 weeks after Kanye West drops his fourth studio album, he hits the million dollar mark. I have to say that it's definitely my least favorite Kanye album, but there is a few good tracks such as See You in My Nightmares ft Lil Wayne and Amazing featuring Young Jeezy.
On a side note T.I. & Beyonce are both around the 1.5 million mark while Lil Wayne is as 2.8 million and Soulja Boy is up to 80k sold after two weeks.
Overall sales are down as expected and they will never rise again, in terms of retail. Digital sales will continue to rise.
Sales have plummeted 45 percent from the industry's high-water mark of 785.1 million units in 2000, due largely to Internet piracy and competition from other forms of entertainment such as video games. Digital track sales rose 27 percent to a record 1.07 billion units, but the growth was slower than the 45 percent jump in 2007.

Full Story: Reuters