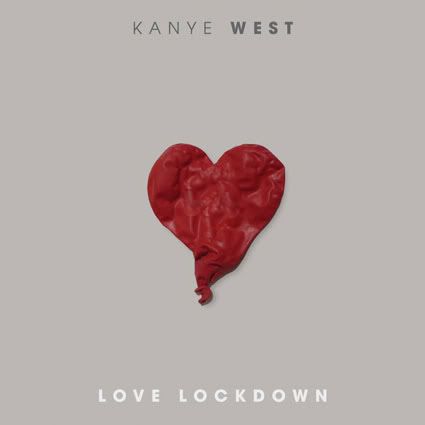 Kanye West says he doesn't care if you don't like auto-tune, he's gonna use it anyway.
Says Kanye
Your prayers have been answered!! There's a new version of love Love Lockdown coming. We used new taiko drums and I re-sung it… it's being Mastered now….

Here's the newer artwork with perfected type 4 all design snobs lol…

Sidebar… if you don't like autotune… too bad cause I love it and have been using it since the College Dropout!!!
hmmm, it just sounds like he realized the negative response he received with the original version so he had to go back in the studio a whip up something new.
Kanye West – Love Lockdown (First Single)