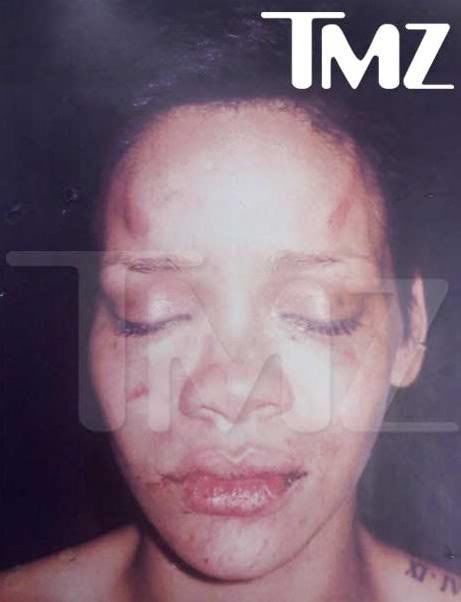 Man this is crazy, don't care what she did nothing warrants this kind of beat down. Doesn't matter if your mother was abused when you were a child that does not excuse your actions. After seeing the real pictures it's actually worse than the Photoshop ones that were out before and makes Chris Brown's apology sound so lame.
The LAPD says that it immediately launched an investigation after its media relations department was inundated with press inquiries about the picture, which first surfaced on TMZ.com and which appeared to the cops to be a photo taken "during an official domestic violence investigation."

A law-enforcement source close to the Brown investigation tells E! News that the leaked photo was one taken by a detective when officers first arrived at the Hancock Park scene of the alleged attack."There was another set taken at the hospital where the swelling is even worse," the source said.

Full Story E Online
Chris "ike turner" Brown should do jail time, his career is most likely over especially when 90% of your fan base are females.