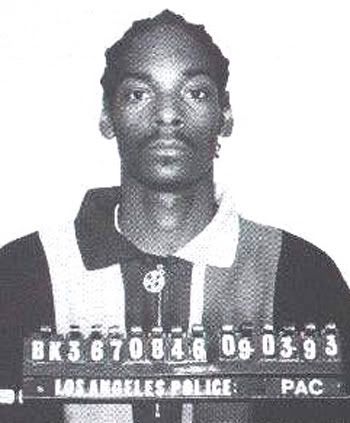 So Snoop is back in the news and this time he's claiming a plea of no contest. This all happened yesterday in a Pasadena Superior Court where charges were brought against the rapper from an October arrest where a gun and mary jane where found in his vehicle during a traffic violation.
For more info head over to Sohh.com
If only these rappers would drive right! then there would be no talk of this traffic violation BS!