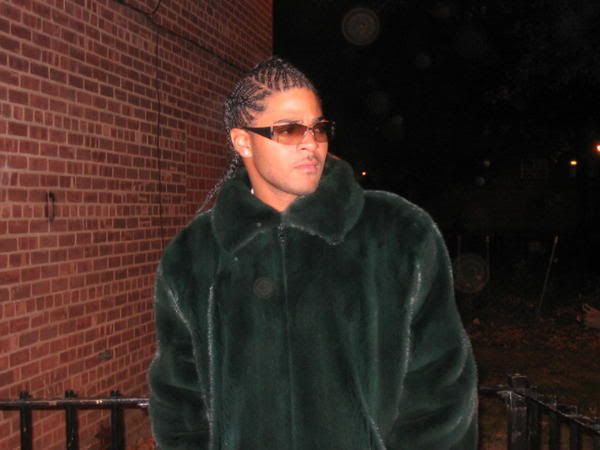 A man accused of driving the getaway vehicle in an early morning shooting in Brooklyn, NY that left two police officers seriously wounded, has also been accused of killing Dipset rapper Stack Bundles.Lee Woods, 29, was arrested on Tuesday for his involvement in the high profile shooting of two police officers early Monday (July 9) morning.

According to the New York Daily News, informants told police that Woods shot and killed Stack Bundles during what was labeled "a botched robbery attempt" last month in Far Rockaway, Queens.
Stack Bundles, born Rayquon Elliott, was a rising rapper affiliated with Cam'ron and Jim Jones' Diplomat/Byrdgang rap groups.

Bundles was shot three times and killed in front of his home on June 11.
Woods, who has been charged with various felonies for his role in the shooting of the two police officers, was labeled as extremely dangerous.
Woods has been charged with two counts of attempted first-degree murder, two counts of aggravated assault on a police officer and weapons possession.

Woods maintains his innocence in connection with the shooting of the officers, maintaining that police wrote out a false confession, beat him, pulled out his dreadlocks and stuck a gun in his mouth, chipping his tooth.

He is being held without bail and faces life in prison if convicted.