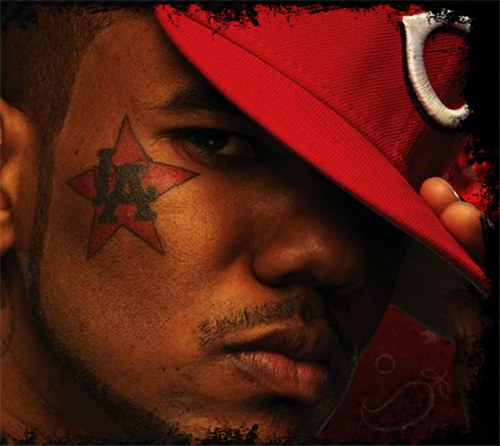 I'm really starting to get tired of The Game's "Bipolar" say something but do something different behavior. check out this he say she say bullshit below.
Says Game:
"I heard a rumor that Jay dissed me at Wimbledon, so I'm gonna go on the radio and talk s**t, f**k that. Ok, so now it doesn't look like he ever said those things, so let me renege. But you know what? LAX is hitting stores soon, so f**k it, I'm still dropping this diss track. But man I love that guy, he's my idol."

Source:ThisizGame
So you were going to put out a diss record about somebody dew to hear say, and now that you don't know if it's true or not your still going put it out because you have an album dropping, so it's just a gimmick. You can't call yourself a "G" when you make nervous moves like that. Hip Hop becomes more like a Soap Opera everyday.