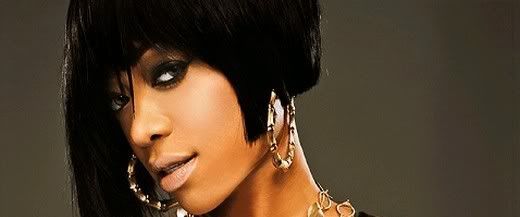 Trina – Single Again

Download:Trina – Single Again

This is Trina's first official single titled "Single Again" off her new album "Still The Baddest" due in February 12th 2008. Trina is currently shooting the music video for her new single this weekend in Miami, the video will be premiering in January. Check out some of her promotional photos for her new album.